Here's my paper, any subs would be appreciated.

http://www.erepublik.com/en/newspaper/the-song-remains-the-same-270992/1
EZC Update
Here's some kickass music for your reading pleasures.
It has been 9 days since EZC command declared our independence from the Feds. We decided that the time was right to inform everyone on how that time has been spent, and what to expect from EZC going forward.
First, we have settled right into our new
forum
. If you haven't been checking the forum regularly, you have probably missed our discussions on possibly
Changing the 8th regiment insignia
, and of course EpsilonXi's
Greatest EZC Member Contest
.
In our first week on the new forum, we had 108 members register, and they posted well over 1200 messages. This is a great start, but we would like our forum activity to grow even more. That is why Deepchill has named Kara Beth our official Forum Officer. She's going to be in charge of keeping up the forum, and making sure that it is THE place to be. She's already started by loading our forum with great smilies to make it feel more like home.
Next, make sure to check in daily on the forum to see our
Daily Briefings
. It's where EZC Command keeps us all up to date on what's happening in EZC, and around the eWorld. It's also a great place to see what may be in the works for EZC's future.
Finally, Deepchill announced on the
forum
today, that all D3 members should be on the lookout for a D3 kills competition coming in the next week. The details are yet to be announced, so keep checking the Daily Briefings for more info.
That's it for this update, make sure to vote and subscribe to stay informed on any future news for Easy Company.
CURRAHEE!
Hey guys, I'm working on finishing up my eRep goals, and one of them is to get an MM medal, So I need your help.
First, I need you to sub my paper:
http://www.erepublik.com/en/newspaper/the-song-remains-the-same-270992/1
Second, shout for other people to sub my paper....
I'm offering 2 Q7 tanks to anyone that subs my paper and sends me the sub number, so shout it to the heavens!
Please and thank you.
Knock knock motherf****er

http://www.erepublik.com/en/article/knock-knock-it-s-democracy--2276759/1/20
Hey there everyone...
Make sure to listen to this while you read:
https://www.youtube.com/watch?v=gkroIXktjgE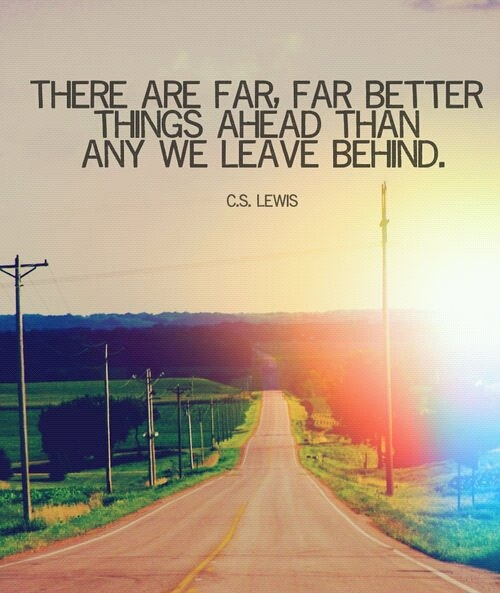 So...
As some of you know, I've taken a bit of a recent break from eRepublik. I have been two-clicking since the September Presidential election, and am now resurfacing to share my newly clear thoughts about this game, and life in general. So fasten your seatbelt, because I may ramble at some point here.
Let me start with a little bit of background. When I started playing eRep, I made a list of goals for myself in my time here. I have checked these goals off one by one over that time (roughly 1 and 1/2 years), and this is what the list looks like today:

(x) Get elected to congress
(x) Become a Captain in EZC
( ) Start m own party
(x) Become VP of the Feds
(x) Become PP of the Feds
(x) Run for POTUS
( ) Get elected POTUS
(x) Write for WHPR
(x) Serve in a presidential cabinet
(x) Become XO of EZC
( ) Become CO of EZC
(x) Command my own MU
(x) Earn an MM medal
(x) Earn a CH medal
(x) Talk to people from around the world

As you can see, I've put a fairly large dent in this list. I've been able to knock out 80% of those goals since I started, but what did it take to get there? I have invested so much into this game... Dozens of sleepless nights working ATO, organizing congressional sniping missions, and tanking in late night battles. I have invested thousands of hours, and thousands of dollars, into improving this virtual community, and my virtual self.
This was more of a waste than I had anticipated
While I was focusing on these goals, my real life goals were not getting as much attention. Erep, as a game, is made to be a way to spend free time. It is a distraction from every day life, but we have a tendency to let eRepublik become a secondary job, a secondary group of friends, and a secondary life. Over the last few weeks, I have barely logged into eRep at all, and It has made a difference in my life. I've been finding more time to do the things I enjoy, and have had nothing holding me back. Therefore, I've decided not to come back to eRepublik.
I'm quitting eRep.
I have finally come to the conclusion that there is nothing more for me to gain from this game, and therefore it is time for me to move on. I will miss the community here, and some of you I will undoubtedly remember for the rest of my life, but there comes a point when one must move on, and for me, that point is now. I'll leave you all with a quote that I've used many times around here, and I believe it has never been as poignant as now.
Thank you all for reading.

---
Permissions in this forum:
You
cannot
reply to topics in this forum